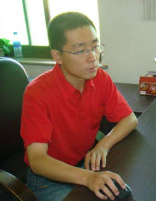 Prof. Gongliang Liu
Harbin Institute Of Technology, China
Research Area: Wireless sensor network, Aerospace and underwater communications

Prof. Wathiq Mansoor
University of Dubai, UAE
Research Area:
Artificial Intelligence, Intelligent Systems , Neural Networks, Robotics, Network Security, Innovation in Business and Technologies, Cloud Computing, Mobile Applications, Context Aware Systems, Big Data, Embedded Systems, Wireless Networks, Networking, Web Services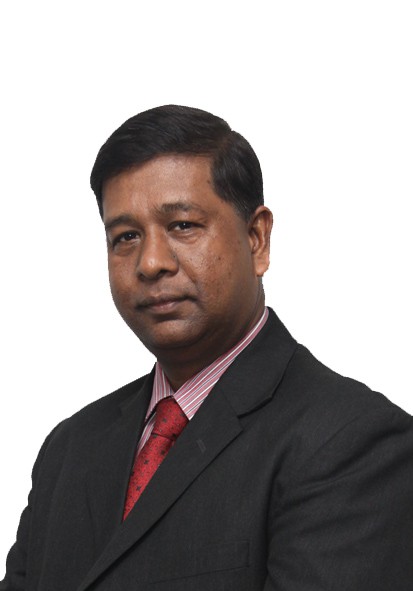 Assoc. Prof. Md. Shohel Sayeed
Multimedia University, Malaysia
Research Area:
Biometrics, Image and Signal Processing, Data Mining, Artificial Intelligence, Cloud Computing and soft
computing.